Event
---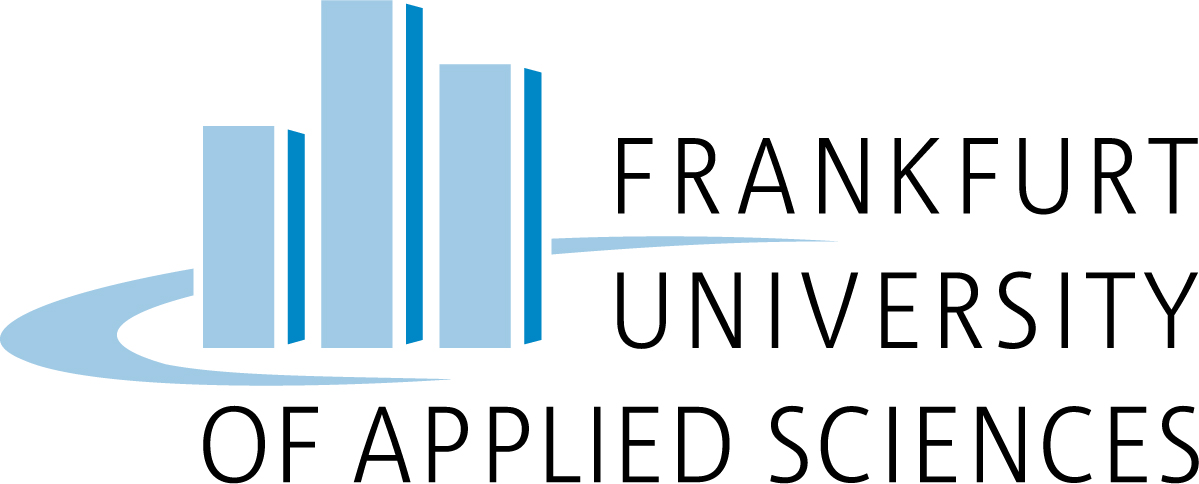 ---
---
09/05/2019 - 09/06/2019 | Frankfurt am Main
Professionalisierung der Pflege: Internationaler Kongress will qualifizierte Pflege vorantreiben
Ziel ist es, eine qualitätsorientierte Professionalisierung der Pflege zum Nutzen des Gesundheits- und Sozialwesens zu fördern. Dies soll insbesondere erreicht werden, indem die Vernetzung und der Erfahrungsaustausch unter akademisch ausgebildeten Pflegenden vorangetrieben werden und das Verständnis von deren Fähigkeiten und Fertigkeiten verbessert wird.

Der Kongress fördert eine wirksame Pflegepraxis im Sinne von Advanced Practice Nurses (APNs) und deren Fähigkeiten (Advanced Nursing Practice – ANP). Der gewählte Fokus auf der "New Generation" geht darauf zurück, dass Ansätze für eine qualifizierte Pflegepraxis in Deutschland bereits institutionalisiert wurden, beispielsweise Pflegeexpertinnen und -experten auf Master-Niveau in Krankenhäusern eingesetzt werden. Nun geht es darum, deren Gestaltungsspielräume und Kompetenzen in der Praxis zu erweitern; dies soll die Zugänglichkeit von Patientinnen und Patienten zu hochqualifizierter Pflege verbessern. Gleichzeitig will der Kongress auch auf die Karrieremöglichkeiten in der praktischen Pflege – unabhängig von den Bereichen Pflegemanagement oder Pflege-Pädagogik – aufmerksam machen.

Der Kongress richtet sich an Pflegefachpersonen, die schon in der qualifizierten Pflege verantwortlich tätig sind, an Studierende und Auszubildende, die damit eine Karrieremöglichkeit vor Augen haben, sowie an im Pflegemanagement Tätige. Eine Anmeldung ist bis 1. September 2019 unter http://www.dnapn.de möglich. Der in zweijährigem Turnus stattfindende Kongress wird vom Deutschen Netzwerk Advanced Practice Nursing/Advanced Nursing Practice g.e.V. in Kooperation mit der Frankfurt UAS veranstaltet.

Die Vorträge von Fachpersonen aus Deutschland, der Schweiz, Österreich, Großbritannien, Irland, Kanada, USA, Finnland und Belgien finden teils auf Englisch, teils auf Deutsch statt. Die Themen erstrecken sich über alle Ebenen des Repertoires, vom Überblick über Rollen und deren Diskussion bis zu Konzepten klinischen Assessments und klinischer Interventionen. Als besonderer Ehrengast wird Dr. Madrean Schober, USA, Autorin zahlreicher repräsentativer Publikationen zu Advanced Practice Nursing, einen Vortrag über strategische Planungskonzepte zur Implementation von Advanced Practice Nursing halten. Auf dem Kongress wird zudem der APN Innovationspreis Phenomenon für besonders herausragende Leistungen im Bereich der APN Konzepte, Handlungsfelder und Rollen vergeben.

Im Jahr 2010 wurde Pflege als Masterstudium mit der internationalen Bezeichnung "Advanced Practice Nursing" erstmalig als einschlägig bezeichneter, eigenständiger Studiengang an der Frankfurt UAS angeboten. Er ist ein Weg für die Frankfurt UAS, den steigenden Pflegebedarf in der Gesellschaft zu beantworten und so als Hochschule ihrer gesellschaftlichen Verantwortung nachzukommen. Eine Bewerbung für das Wintersemester 2019/20 ist bis zum 15.09.2019 für Studieninteressierte mit deutschen Abschlüssen möglich; Näheres zum Studiengang unter: http://www.frankfurt-university.de/apn.

Termin: 5. Internationaler APN & ANP Kongress "New Generation – ADVANCED PRACTICE NURSE 2.0": 05. - 06.09.2019
Veranstaltungsort: Frankfurt University of Applied Sciences, Nibelungenplatz 1, 60318 Frankfurt am Main, Gebäude 4

Kontakt:
Frankfurt University of Applied Sciences, Fachbereich Soziale Arbeit und Gesundheit, Studiengangsleiterin "Pflege – Advanced Practice Nursing", Prof. Dr. Ruth Schwerdt, E-Mail: schwerdt@fb4.fra-uas.de;
Deutsches Netzwerk Advanced Practice Nursing/Advanced Nursing Practice g.e.V., Präsident, Peter Ullmann, E-Mail: peter.ullmann@dnapn.de

Näheres zum Kongress sowie zum Deutschen Netzwerk Advanced Practice Nursing/Advanced Nursing Practice g.e.V.: http://www.dnapn.de

Zum Kongress-Programm: http://www.dnapn.de/kongresse/5-internationaler-apn-anp-kongress-new-generation-...
Information on participating / attending:
Eine Anmeldung ist bis 1. September 2019 unter http://www.dnapn.de möglich.
Frankfurt University of Applied Sciences, Nibelungenplatz 1 Gebäude 4
60318 Frankfurt am Main
Hessen
Germany
Business and commerce, Journalists
Nutrition / healthcare / nursing
Conference / symposium / (annual) conference
URL of this event: http://idw-online.de/en/event64360
---