Event
---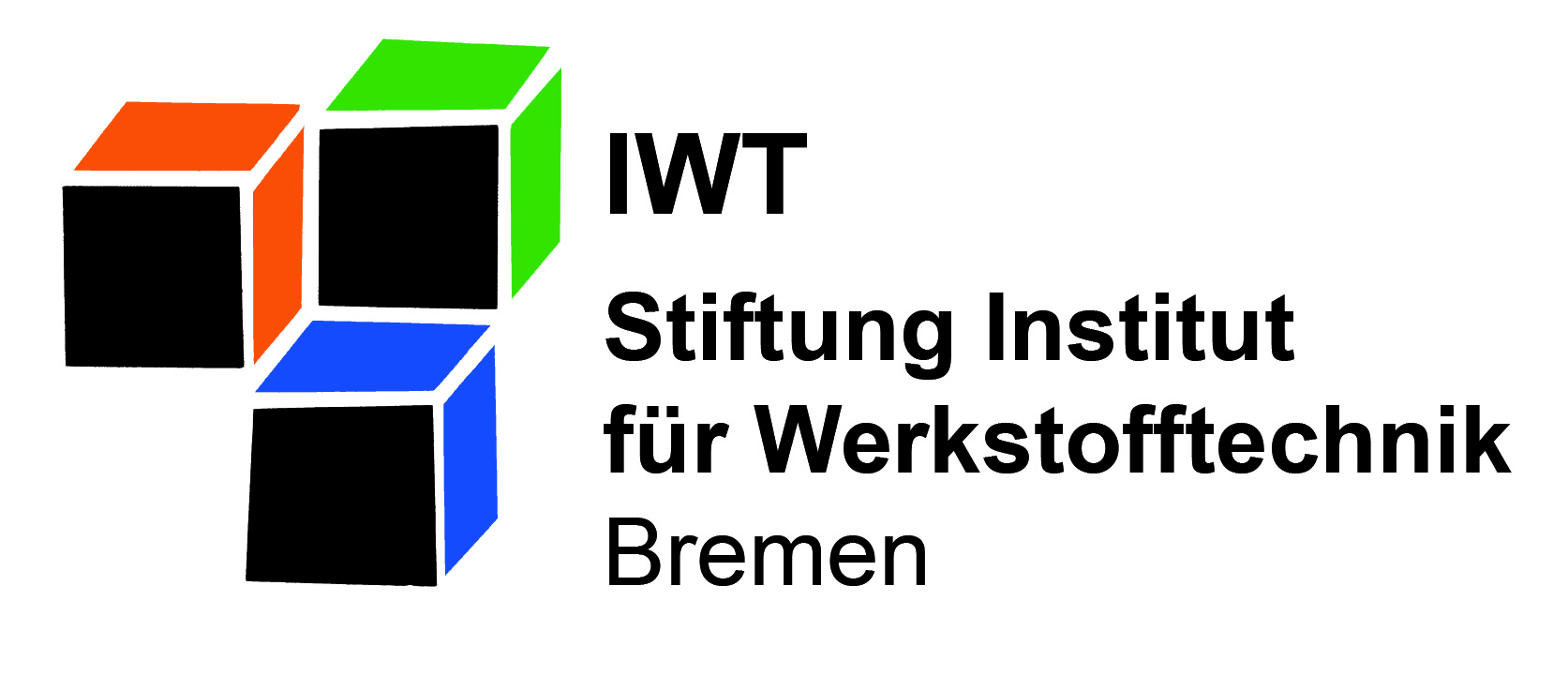 ---
---
Share on:
04/12/2018 - 04/13/2018 | Friedrichshafen
European Conference on Heat Treatment 2018 – Nitriding and Nitrocarburising
For almost a century, nitriding and nitrocarburising have become established thermochemical heat Treatment methods for surface hardening of iron-based steel grades. They enrich the surface layer with nitrogen and, in the case of nitrocarburising with the addition of carbon. Nitriding and nitrocarburising are environmentally compatible and exhibit very little distortion, in contrast to martensitic hardening processes. Primary applications are able to reduce wear and increase strength.

In recent years these surface hardening processes have been stimulated by new know-how and continuous innovations. New applications aiming at saving energy and other resources through the use of recyclable lightweight construction, as well as applications where toxic chromium (VI) compounds, used for corrosion reduction, could be replaced by post-oxidation show impressively how up-to-date these processes are. This makes nitriding/ nitrocarburising an interesting process for improving the properties of components used in power generation, transport and mechanical engineering. Precision machining by diamond cutting of nitrided surfaces with defi ned porosity for enhanced wear resistance allow the realization of completely new applications.

Nitriding and nitrocarburising of stainless steels at low temperatures as well as deep case nitriding have already found their way into design drawings. In order to produce such different surface properties, new developments with regard to sensor technology, control and simulation in nitriding and nitrocarburising processes are necessary.

Following the successful editions of 1991, 1996, 2002 and 2010, the 'European Conference on Heat Treatment 2018 – Nitriding and Nitrocarburising' will help in keeping professionals, engineers and scientists in the areas of education, science, research and production informed about new developments.

The conference language is English. The complete programme will be published on
www.echt2018.de at the end of December 2017.
Information on participating / attending:
Participation fees (excl. VAT):
Early Bird (31.01.2018) / Speaker 520 €
Conference fee 620 €
Retired AWT-members / students 320 €

The conference fee includes the admission to the conference sessions, refreshments during the coffee breaks one conference dinner (boat trip on the lake Constance), one proceedings.

Please register online (www.echt2018.de) until March, 28, 2018.

Call for papers:
Abstracts, no longer than 2500 characters (incl. space characters), can be submitted until November 30, 2017 to info@awt-online.org.
Graf-Zeppelin-Haus Friedrichshafen
Olgastraße 20
88045 Friedrichshafen
Baden-Württemberg
Germany
Business and commerce, Scientists and scholars
Conference / symposium / (annual) conference
Wissenschaftskommunikation
URL of this event: http://idw-online.de/en/event58927
Attachment

Information + Call for papers
---