Event
---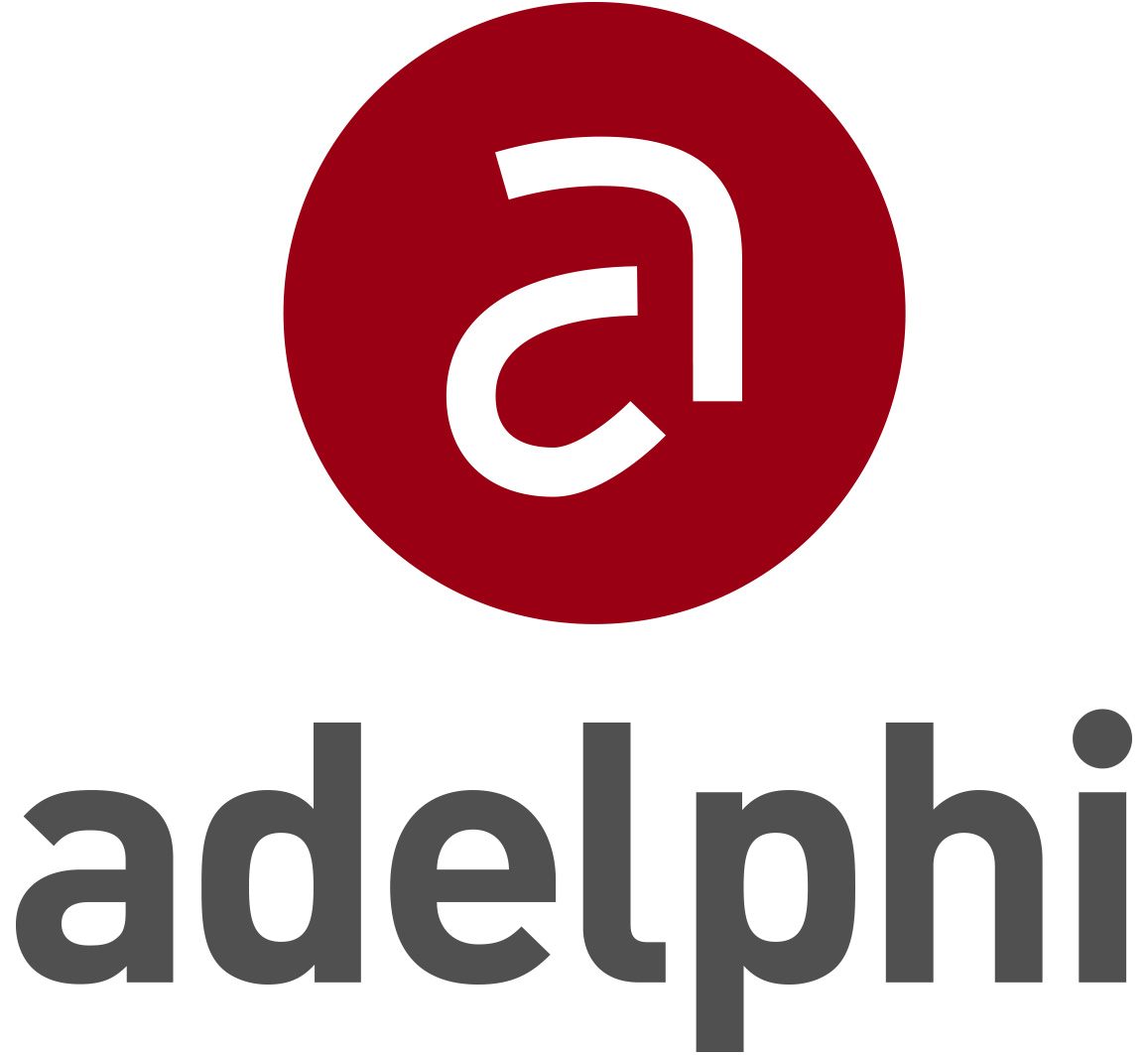 ---
---
Share on:
10/30/2019 - 10/30/2019 | Berlin
LAUNCH EVENT Shoring up Stability Addressing Climate Fragility risks in the Lake Chad Region
PRELIMINARY AGENDA

9:00 a.m. Registration and admission
9:30 a.m. Welcome: Miguel Berger, Director General for Economic Affairs and Sustainable Development, Federal Foreign Office
9:40 a.m. Presentation of Study Findings Janani Vivekananda, Senior Advisor, adelphi
10:00 a.m. Panel Discussion: Climate and fragility risks in the Lake Chad region
Chitra Nagarajan, Conflict Advisor Maiduguri
Florence Sylvestre, Hydrologist, IRD, Aix-en-Provence
Taigué Ahmed, Chadian community rehabilitation expert
10:30 a.m. Open floor discussion
11:00 a.m. Closing remarks and opening of photo exhibition
Ambassador of Lake Chad country tbc

The event will be moderated by Alexander Carius, Managing Director, adelphi

BACKGROUND

The Lake Chad region (Cameroon, Chad, Niger, Nigeria) is caught in a conflict trap. It is experiencing one of the world's worst humanitarian emergencies with an estimated 10.7 million people in need of assistance. adelphi's study Shoring up Stability demonstrates, for the first time, how climate change is interacting with the conflict and compounds the crisis in the Lake Chad region.

The launch event will present the findings from this climate and fragility assessment on Lake Chad to policy-makers, experts and practitioners working on regions affected by climate and fragility. Based on the study, experts from the Lake Chad region will share their experiences how climate, peacebuilding and humanitarian programmes can address climate and fragility risks prevalent in the region.

The launch event aims to address in particular the following questions:

• What are the key challenges arising from the convergence of climate change and fragility?
• To what extent are these risks being acknowledged in interventions on the ground?
• How specifically can humanitarian, development and climate action address these risks?
• What entry points can address the security, development and climatic challenges together?
• What is the value of a climate-fragility risk assessment to sustainable development? What are the challenges/limitations?

To discuss these questions and identify ways forward, the Federal Foreign Office and adelphi are convening a breakfast meeting, drawing on lessons from the field and expert inputs to discuss the purpose and value of assessing and addressing linked climate and fragility issues in order to promote peace and stability.
Information on participating / attending:
Please R.S.V.P. no later than 23 October, 2019 by confirming your participation at https://lake-chad-berlin.adelphi.de stating your name, position and affiliation.

This launch event is targeted at journalists as well as policy-makers, experts and practitioners working on the Lake Chad region or in other contexts affected by climate and fragility.

Please note that photo ID is mandatory to gain access to the premises of the Federal Foreign Office in Berlin.
10/30/2019 09:00 - 10/30/2019 11:30
Journalists, Scientists and scholars
Environment / ecology, Politics
Presentation / colloquium / lecture
URL of this event: http://idw-online.de/en/event64921
---