Event
---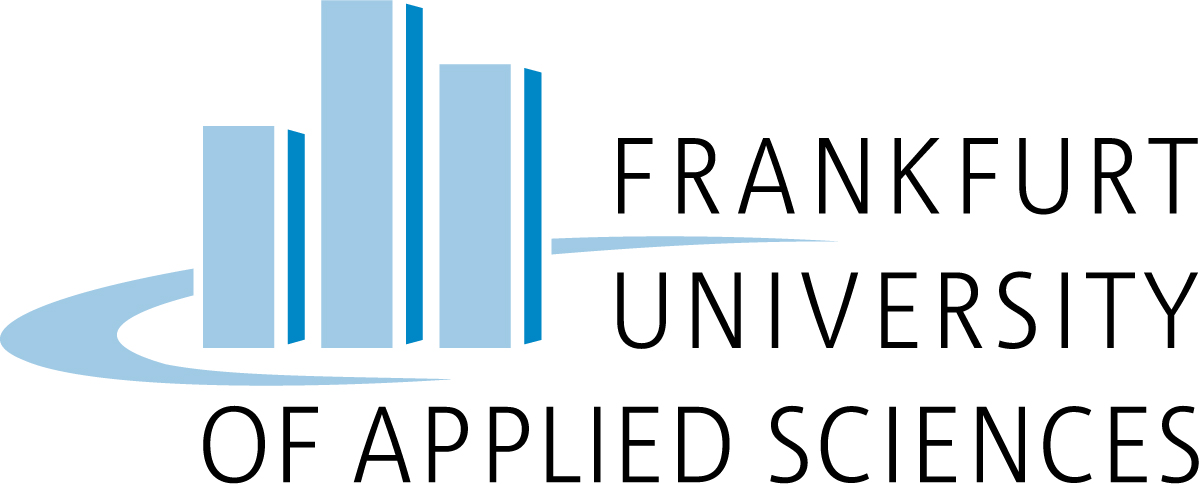 ---
---
05/05/2023 - 05/05/2023 | Frankfurt am Main
Event: Wer macht die Verkehrswende?
Im Jahr 2022 verursachte der Verkehrssektor rund 20 Prozent der in Deutschland angefallenen Treibhausgasemissionen, so die aktuelle Statistik des Umweltbundesamtes. Trotz hoher Kraftstoffpreise und temporärer ÖPNV-Ermäßigungen verzeichnet der Straßenverkehr einen Emissionsanstieg zum Vorjahr 2021. Zeitgleich überschreitet der Sektor mit rund 10 Millionen Tonnen CO2-Äquivalenten die zugelassene Jahresemissionsmenge und zeigt erneut die Dringlichkeit eines neuen, nachhaltigen Verkehrssystems. Stellt sich die Frage:

"Wer macht die Verkehrswende?" So lautet das Motto zur Präsenzveranstaltung der länderübergreifenden Hochschulkooperation des Studienfeldes nachhaltige Mobilität, der seit neuestem auch die Frankfurt University of Applied Sciences (Frankfurt UAS) angehört. Anlässlich der feierlichen Aufnahme der Frankfurt UAS sowie zwei weiterer Hochschulen diskutieren Partner und Gäste der Kooperation am 5. Mai, welche Kompetenzen die zukünftigen Fachkräfte der Mobilitätswende benötigen und stellen das praxisbezogene Studienfeld der nachhaltigen Mobilität vor. Im Rahmen der Veranstaltung findet auch die Unterzeichnung der Kooperationsvereinbarung durch Prof. Dr. Kai-Oliver Schocke, Präsident der Frankfurt UAS, statt. Im Anschluss bietet sich die Gelegenheit zum Netzwerken mit Sekt und Mittagssnack. Die Veranstaltung findet im House of Logistics and Mobility (HOLM) statt und richtet sich an Arbeitgeber aus dem Mobilitäts- und Verkehrswesen sowie an Studierende und Studieninteressierte aus diesem Bereich. Die Teilnahme an der Veranstaltung ist kostenfrei und auf 70 Personen begrenzt, eine Anmeldung ist notwendig und unter https://www.frankfurt-university.de/?id=12204 möglich.

Dr. -Ing. Joachim Warlitz, Vizepräsident des Verbands Deutscher Eisenbahn-Ingenieure, eröffnet das Event mit seinem Keynote-Vortrag "Mobilitätswende – tut das weh?", gefolgt von einer Podiumsdiskussion mit dem Titel "Mobilität der Zukunft machen! – Fachkräftemangel begegnen". An der Debatte nehmen unter anderem Dr. Chelsea Tschoerner-Budde vom Hessischen Ministerium für Wirtschaft, Energie, Verkehr und Wohnen, Dr. Uli Molter der Stadt Oberursel, Thomas J. Mager von den Stadtwerken Wiesbaden sowie die Studierenden Maike Tesch und Niklas Bolenz des hochschulübergreifenden Studiengangs Nachhaltige Mobilität teil.

Studienfeld: Nachhaltige Mobilität
Im Juni 2020 hatten die Hochschulen Karlsruhe, Erfurt, RheinMain und Ostfalia eine länderübergreifende Vereinbarung zur Gründung des Studienfeldes unterzeichnet. Die stärkere Vernetzung in Lehre und Forschung soll dringend gesuchte Absolventinnen und Absolventen für die Mobilitätswende hervorbringen. Denn nachhaltige Mobilität gilt als eines der wichtigsten wissenschaftlichen Themenfelder der Zukunft. Die Studiengänge im Studienfeld nachhaltige Mobilität zeichnen sich durch anwendungsorientierte Lehre, angewandte Forschung, eine interdisziplinäre Betrachtung von Mobilität und Verkehr sowie eine integrierte Berücksichtigung der ökologischen, ökonomischen und sozialen Aspekte nachhaltiger Mobilität aus. Dieser Vereinbarung haben sich drei weitere Hochschulen angeschlossen: Neben der Frankfurt UAS sind dies die Hochschule für Wirtschaft und Umwelt Nürtingen-Geislingen (HfWU) und die Hochschule Coburg. Das Studienfeld soll gemeinsam etabliert und gemeinsame Rahmenbedingungen sollen gesetzt werden.
Information on participating / attending:
Termin: Wer macht die Verkehrswende? Fachkräfteausbildung für die Mobilität der Zukunft
Freitag, den 05. Mai 2023, 10:00 bis 13:30 Uhr

Anmeldung ist notwendig und unter https://www.frankfurt-university.de/?id=12204 möglich.
Die Teilnahme an der Veranstaltung ist kostenfrei und auf 70 Personen begrenzt.
05/05/2023 10:00 - 05/05/2023 13:30
House of Logistics and Mobility, Bessie-Coleman-Straße 7
60549 Frankfurt am Main
Hessen
Germany
Journalists, all interested persons
Environment / ecology, Traffic / transport
Seminar / workshop / discussion
URL of this event: http://idw-online.de/en/event74217
Attachment

Programmflyer_Wer macht die Verkehrswende_2023
---