Event
---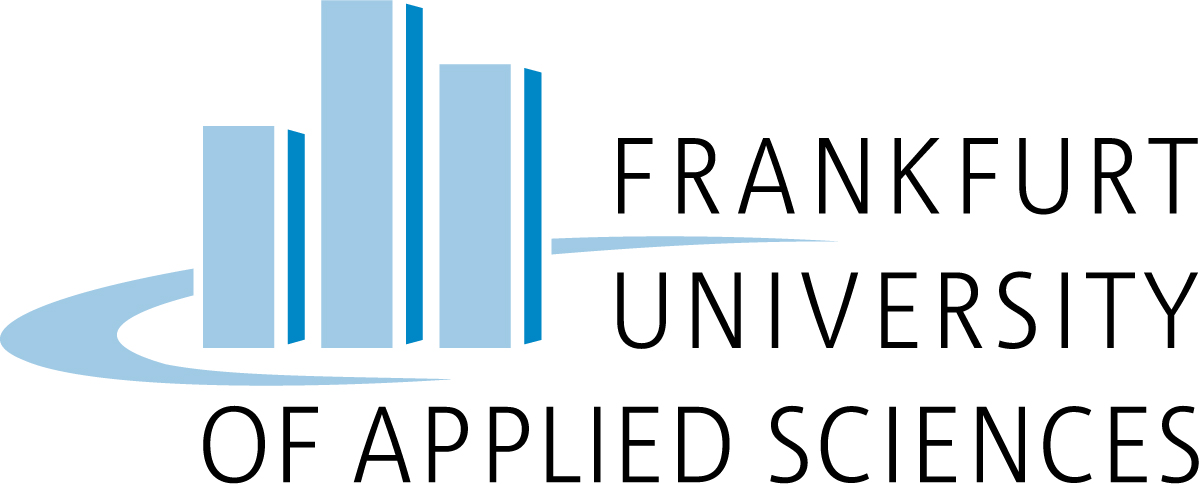 ---
04/12/2021 - 04/12/2021 | Frankfurt am Main
Future Skills: Unsere Welt neu denken – und gestalten
Der menschliche Einfluss auf den Klimawandel kann nicht weiter ignoriert werden. Doch welche Fähigkeiten braucht es, um zukunftsfähig zu handeln? Wie kann die Menschheit in Zukunft zu einer Lebensweise finden, in der Umwelt, Gesellschaft und Wirtschaft in Balance koexistieren und sich gegenseitig befruchten können? Mit diesen Fragen befasst sich die Politökonomin und Bestseller-Autorin Prof. Dr. Maja Göpel in ihrem Online-Vortrag "Future Skills: Unsere Welt neu denken – und gestalten", den sie am 12. April 2021 an der Frankfurt University of Applied Sciences (Frankfurt UAS) halten wird. Der Vortrag richtet sich an alle Hochschulangehörigen – er ist Teil des Semesterauftakts und der Erstsemestereinführung für Studierende – sowie an die interessierte Öffentlichkeit und wird ab 16:00 Uhr live bei YouTube übertragen. Weitere Informationen zur Veranstaltung finden sich unter www.frankfurt-university.de/semesterauftakt.

"Wir müssen angesichts des voranschreitenden Klimawandels ins Handeln kommen und können nicht so weitermachen wie bisher – umso mehr freut es mich, dass wir Prof. Dr. Maja Göpel als Impulsgeberin für unseren diesjährigen Semesterauftakt gewinnen konnten", so Prof. Dr. Frank E.P. Dievernich, Präsident der Frankfurt UAS. "Sie liefert wichtige Denkanstöße, die uns dabei helfen können, der zunehmenden Klimakatastrophe entgegenzuwirken. Wir werden mit ihr diskutieren, welche Kompetenzen wir entwickeln müssen, um zukunftsfähig zu werden."

Göpel ist Politökonomin, Transformationsforscherin sowie Nachhaltigkeitswissenschaftlerin und veröffentlichte im Februar 2020 das Buch "Unsere Welt neu denken. Eine Einladung". Sie ist wissenschaftliche Direktorin des "The New Institute", welches sich mit der Erforschung des gesellschaftlichen Wandels beschäftigt. Von 2017 bis Oktober 2020 agierte Göpel zudem als Generalsekretärin des Wissenschaftlichen Beirats der Bundesregierung Globale Umweltveränderungen (WBGU) und ist seit 2019 Honorarprofessorin an der Leuphana Universität in Lüneburg. Göpel ist Mitinitiatorin der Bewegung "Scientists for Future" und engagiert sich in mehreren NGOs. Sie ist Mitglied im Club of Rome, im World Future Council sowie der Balaton Group und ist Fellow am "Progressiven Zentrum". 2020 wurde die Wissenschaftlerin vom Bundesdeutschen Arbeitskreis für Umweltbewusstes Management (B.A.U.M.) e.V. mit dem Umwelt- und Nachhaltigkeitspreis in der Kategorie Wissenschaft geehrt.

Termin: Online-Vortrag "Future Skills: Unsere Welt neu denken – und gestalten" mit Prof. Dr. Maja Göpel
12. April 2021, 16:00 – 17:30 Uhr
Veranstaltungsort: Live-Stream auf YouTube.
Weitere Informationen unter http://www.frankfurt-university.de/semesterauftakt

Zum Semesterauftakt an der Frankfurt UAS:
Seit 2018 lädt die Frankfurt UAS in ihrer Semesterauftaktreihe unterschiedliche Persönlichkeiten aus Politik, Gesellschaft und Kultur ein, um Impulse zu aktuellen gesellschaftlichen oder politischen Fragenstellungen zu geben. In den vergangenen Jahren waren Volker Bouffier, Hessischer Ministerpräsident, sowie Peter-André Alt, Präsident der Hochschulrektorenkonferenz, zu Gast. Der Semesterauftakt mit Maja Göpel ist in das Jubiläumsprogramm der Frankfurt UAS – die Hochschule feiert 2021 ihr 50-jähriges Jubiläum – eingebettet.
Information on participating / attending:

04/12/2021 16:00 - 04/12/2021 17:30
Economics / business administration, Environment / ecology, Social studies
Presentation / colloquium / lecture
Kommunikation und Veranstaltungsmanagement
URL of this event: http://idw-online.de/en/event68377
---