Event
---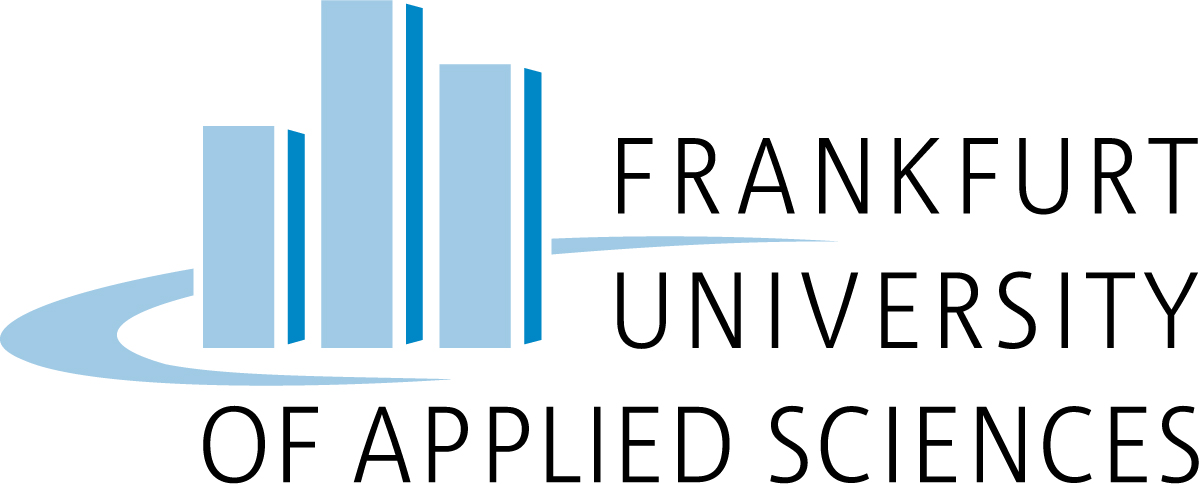 ---
10/06/2021 - 10/09/2021 | Frankfurt am Main
Urban Commons School: "Commoning the (Post-) Covid City"
Organisiert von der Frankfurt University of Applied Sciences (Frankfurt UAS) und dem U!REKA Lab: Urban Commons findet vom 06. bis zum 09. Oktober 2021 die "Urban Commons School: Commoning the Post- Covid City" im Offenen Haus der Kulturen in Frankfurt-Bockenheim statt. Im Mittelpunkt der Veranstaltung stehen das Thema Stadt und die Frage nach der Zukunft des gemeinschaftlichen urbanen Lebens in der Stadt.

Die mehrtägige Veranstaltung für Lehrende, Studierende und Interessierte ist Teil des U!RREKA-Programms, dem Verbund von acht europäischen Hochschulen für Angewandte Wissenschaften. Zu der Veranstaltung werden Lehrende und Studierende von Partnerhochschulen der Frankfurt UAS aus Portugal, Tschechien, den Niederlanden, Belgien und Finnland erwartet.

Das vielfältige Programm bietet Forschungspanels, Studierendenworkshops, Ausstellungen und ein abwechslungsreichen Abendprogramm. In drei Forschungspanels werden Expertinnen und Experten Einblicke in verschiedene Urban-Commons-Themen wie Wohnen, Governance, Mobilität und Kultur geben und gemeinsam mit Studendierenden an aktuellen Fragen arbeiten, die sich in diesen Bereichen stellen. Außerdem sorgen studentische Initiativen wie Flohmärkte, Performances und ein Filmabend für ein abwechslungsreiches Rahmenprogramm.

Die Urban Commons School ist als hybride Veranstaltung mit internationalen Gastrednern und Studierenden vor Ort geplant. Für eine Online-Teilnahme ist eine Anmeldung unter ureka@io.fra-uas.de nötig.

Programm:

Commons Movie Night am 06.10. um 19.30 Uhr (Original: deutsch/englische Untertitel) mit einem vielfältigen Programm von Kurzfilmen, das den Stadtraum Frankfurts fokussiert. Gezeigt werden die Dokumentation "Zwischen dem Beton: Stadt Räume solidarisch" der Initiative "United we Talk", Theresia Plates "Habibismore", "As Sobras" von Jonny Bucka und Agnetha Dunger, "Zwanzigstes Semester" von Patrick Kokoszynski sowie "Das Beste haben wir rausgeschnitten" von Janika Kungl und Claudia Schultz. Der Abend wird mit einer Einführung des Filmwissenschaftlers Igor Karim eröffnet.

Performance "Daydream" am 08.10. um 19.30 Uhr von Sofia Pádua Santos, Aoaní d'Alva und Sara Marita von der Polytechnischen Universität Lissabon (IPL).

Performative Konzert "Feel, Think, Act" am 7.10. 19.30 Uhr von Cristiana Simões, Inês Silva and Liliana Dias von der Polytechnischen Universität Lissabon (IPL).

In verschiedenen Research Panels arbeiten internationale Studierende und Lehrende interdisziplinär in Kleingruppen zu den Schwerpunkten "Community & Governance", "Urban Planning, Housing & Technology", "Culture & Arts". Neben ersten praktischen Experimenten und Konzepten sollen hier auch weitere Fragen und Arbeitsschwerpunkte erarbeitet werden, die in der Zukunft des U!REKA Lab: Urban Commons untersucht werden können.

In der Ausstellung "U!R Expo 2021" werden Exponate des internationalen Zusammenschlusses und Ergebnisse aus der Forschung der Studierenden der europäischen Hochschulen aus Amsterdam, Gent, Helsinki, Lissabon, Ostrava und Frankfurt gezeigt. Die interdisziplinäre Ausrichtung ermöglicht pädagogische, ästhetische und politische Zugänge zu den Themenfeldern Technologie & Mobilität, Wohnen, Planung & Verwaltung, sowie Kunst und Kultur.

Kontakt: Raul Gschrey, U!REKA Lab: Urban Commons, gschrey.raul@fb4.fra-uas.de, Tel.: 0178 2342768

Eva Neukirchner, Kommunikation U!REKA, International Office, eva.neukirchner@io.fra-uas.de, Tel.: 069/1533 3852
Information on participating / attending:
Die Veranstaltung ist in einem hybriden Format geplant, die Präsenzplätze sind bereits ausgebucht. Für eine Online-Teilnahme ist eine Anmeldung unter ureka@io.fra-uas.de nötig.
10/06/2021 10:00 - 10/09/2021 21:00
Offenes Haus der Kulturen in Bockenheim, Mertonstraße 26
60325 Frankfurt am Main
Hessen
Germany
Scientists and scholars, Students
Seminar / workshop / discussion
Kommunikation und Veranstaltungsmanagement
URL of this event: http://idw-online.de/en/event69817
Attachment

Programm Urban Commons School
---