Event
---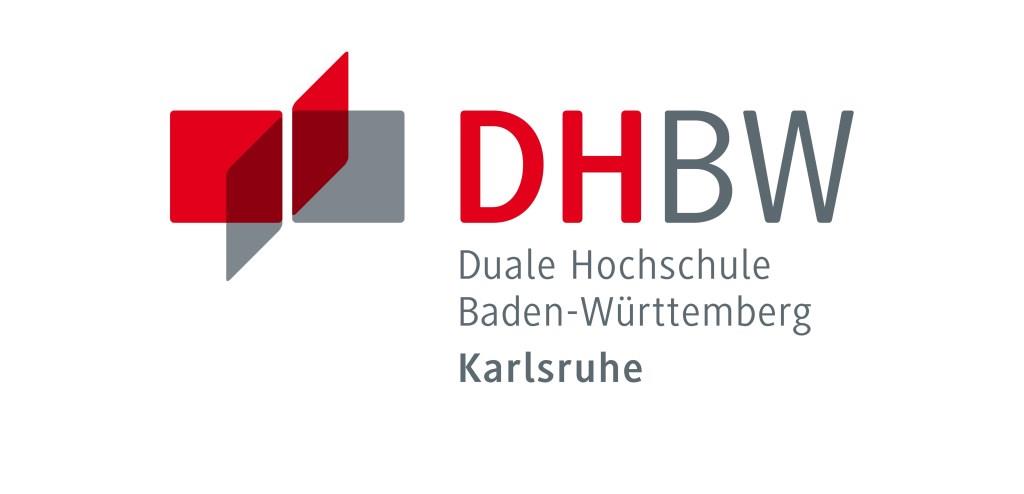 ---
12/10/2021 - 12/10/2021 | Baden-Baden
"Ticken wir Europäer tatsächlich unterschiedlich?"
Welches Bild haben junge Studierende in Europa von sich selbst und den Menschen in ihren Nachbarländern? Gibt es fast 30 Jahre nach der Gründung der EU ein gemeinsames Verständnis von Europa oder weichen die Vorstellungen stark voneinander ab? Welchen Einfluss hat die Rückkehr zu verstärkt nationalstaatlichem Denken in einigen Ländern auf unsere Gesellschaft, unsere subjektive Identität und unser Verhalten?

Diesen und viele weiteren spannenden Fragen gingen multinationale Teams aus sechs EU-Ländern gemeinsam im Laufe der vergangenen drei Jahre innerhalb des Projekts "EU-CAB: Comparative Analyses of European Identities in Business and Every-Day Behaviour" unter Koordination der DHBW Karlsruhe nach. Studierende aus Polen, Ungarn, Portugal, Finnland, Deutschland und Frankreich arbeiteten gemeinsam daran, Erkenntnisse zu den individuellen Wahrnehmungen von Europa zu gewinnen. Neben der eigenen Erfahrung der Zusammenarbeit in plurinationalen Teams aus unterschiedlichsten Studienrichtungen galt es, mit wissenschaftlichen Methoden Verhaltensanalysen zu erstellen und anhand von Fragebögen Selbstkonzepte von Befragten zu identifizieren und zu vergleichen. Die Ergebnisse zu so grundlegenden Fragen wie "Ticken wir Europäer tatsächlich unterschiedlich?" oder "Nehmen wir Europa unterschiedlich wahr, je nach dem aus welchem Land wir kommen?" werden in der Veranstaltung vorgestellt.

Wichtig ist dabei nicht nur, die Ergebnisse festzuhalten, sondern weiter zu überlegen, was dies für unsere gemeinsame europäische Zukunft bedeutet. Wo müssen wir zukünftig ansetzen, wenn Europa langfristig gelingen und weiter zusammenwachsen soll? Welchen Weg weisen uns die Ergebnisse der umfangreichen Studie? Welche Interessengruppen in der Gesellschaft müssen an weiteren Entwicklungen teilhaben?
Information on participating / attending:
Um diese und viele weitere spannende Fragen zu erörtern sind alle Interessierten eingeladen, am 10. Dezember 2021 bei der Vorstellung der Ergebnisse in Baden-Baden oder online unter dem Link https://bbb.dhbw.de/karlsruhe/die-ypq-qaq-42q und vor Ort teilzunehmen. Das Kennwort zum Einloggen, sowie die Adresse wird nach Anmeldung am Event per Mail zugesendet.
Anmeldung bei silke.bolze@dhbw-karlsruhe.de
12/10/2021 10:00 - 12/10/2021 12:00
Jägerweg 8, EurAka-Campus, Akademiebühne, Parkplatzzugang Breisgaustraße
76532 Baden-Baden
Baden-Württemberg
Germany
Journalists, Scientists and scholars
Cultural sciences, Language / literature, Psychology, Social studies
Presentation / colloquium / lecture, Press conferences
Presse- und Öffentlichkeitsarbeit
URL of this event: http://idw-online.de/en/event70316
---