Event
---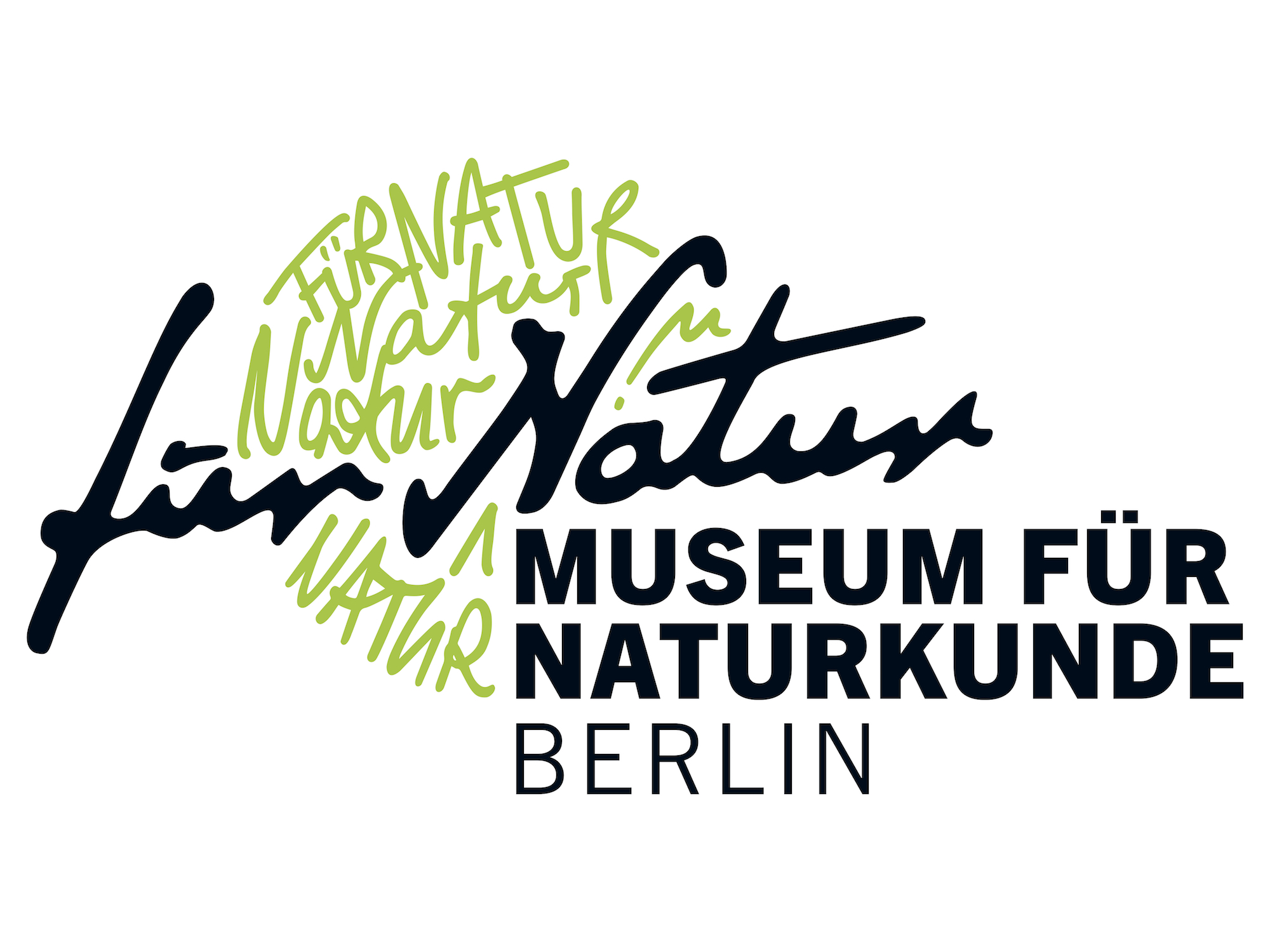 ---
06/15/2022 - 06/15/2022 | Berlin
TheMuseumsLab 2022 Meet the Fellows im Museum für Naturkunde Berlin oder per Livestream
Katja Keul (digital), Claudia Roth und Dirk Meyer werden die Fellows begrüßen. Im Anschluss daran veranstaltet TheMuseumsLab eine Podiumsdiskussion mit den Fellows des Programms zum Thema "Dekolonisierung der Museen im 21 Jahrhundert". Die Veranstaltung beginnt um 19:30 Uhr CEST (Einlass ab 19:00 Uhr) und kann nach Anmeldung bis zum 13. Juni unter mlab@mfn.berlin oder per Livestream verfolgt werden.

Im Mai 2022 eröffnete Lazare Eloundou Assomo das diesjährige TheMuseumsLab-Programm mit einer digitalen Keynote. Seitdem beschäftigten sich die Fellows in einem einwöchigen digitalen Modul mit dem Thema "Entangled histories & the future of cultural memories".

Ab Mitte Juni werden die Fellows in Berlin sein und an einem Programm teilnehmen können, das gemeinsam von den Gründungspartnern des TheMuseumsLab (siehe unten) und ihren Partnermuseen in Berlin für das diesjährige Programm entwickelt wurde: Stiftung Stadtmuseum Berlin, Botanischer Garten und Botanisches Museum Berlin und FHXB-Museum Friedrichshain-Kreuzberg. Während des Programms werden die Fellows Themen diskutieren, die für die Gestaltung von Museen im 21. Jahrhundert entscheidend sind. Darunter die Entwicklung von Sammlungen, der Austausch kritischer Perspektiven auf Museen, die Bewältigung institutioneller Veränderungen, Audience Development, die Vernetzung biologischer Sammlungen und die Ausstellung von Sammlungen im Hinblick auf die Erinnerung.

Das im Mai 2021 initiierte TheMuseumsLab zielt darauf ab, den Austausch von Wissen und Perspektiven zwischen Museumsexpert:innen aus afrikanischen Ländern und Europa zu stärken. Das Projekt basiert auf der Idee, dass internationale Vernetzung und gemeinsames Lernen der Schlüssel zur Definition der Rolle der Museen in den kommenden Jahren sind. Über die aktuellen Veranstaltungen und Partnerschaften hinaus ist TheMuseumsLab eine Plattform für eine internationale, praxisorientierte Gemeinschaft von Museumsfachleuten. Durch ihre Zusammensetzung aus Museumsexpert:innen aus afrikanischen Ländern und Europa ist TheMuseumsLab in der Lage, an einer Zukunftsvision für Museen zu arbeiten, die auf Dialog, Austausch von Ideen und Perspektiven sowie kritischer Reflexion über Kontinente, Grenzen und Kulturen hinweg aufbaut.

Entwickelt von den vier Gründungspartnern: Deutscher Akademischer Austauschdienst (DAAD), Museum für Naturkunde Berlin (MfN), Masterstudiengang Museumsmanagement und -kommunikation an der Hochschule für Technik und Wirtschaft Berlin (HTW) und der afrikanischen Beratungsgruppe The Advisors, wird TheMuseumsLab vom Auswärtigen Amt und der Staatsministerin für Kultur und Medien finanziert und vom Bundesministerium für wirtschaftliche Zusammenarbeit und Entwicklung unterstützt.

TheMuseumsLab 2022 findet in enger Zusammenarbeit mit der University of the Western Cape (UWC), dem Goethe-Institut Johannesburg und dem Deutschen Akademischen Austauschdienst in Südafrika sowie einer Vielzahl von afrikanischen und europäischen Museen und Kultureinrichtungen statt.
Information on participating / attending:
Anmeldung bis zum 13. Juni unter mlab@mfn.berlin oder per livestream
06/15/2022 19:30 - 06/15/2022 21:00
Museum für Naturkunde Berlin
10115 Berlin
Berlin
Germany
Journalists, Scientists and scholars
Cultural sciences, Philosophy / ethics, Social studies, Teaching / education
Conference / symposium / (annual) conference, Presentation / colloquium / lecture, Seminar / workshop / discussion
URL of this event: http://idw-online.de/en/event71852
---