Event
---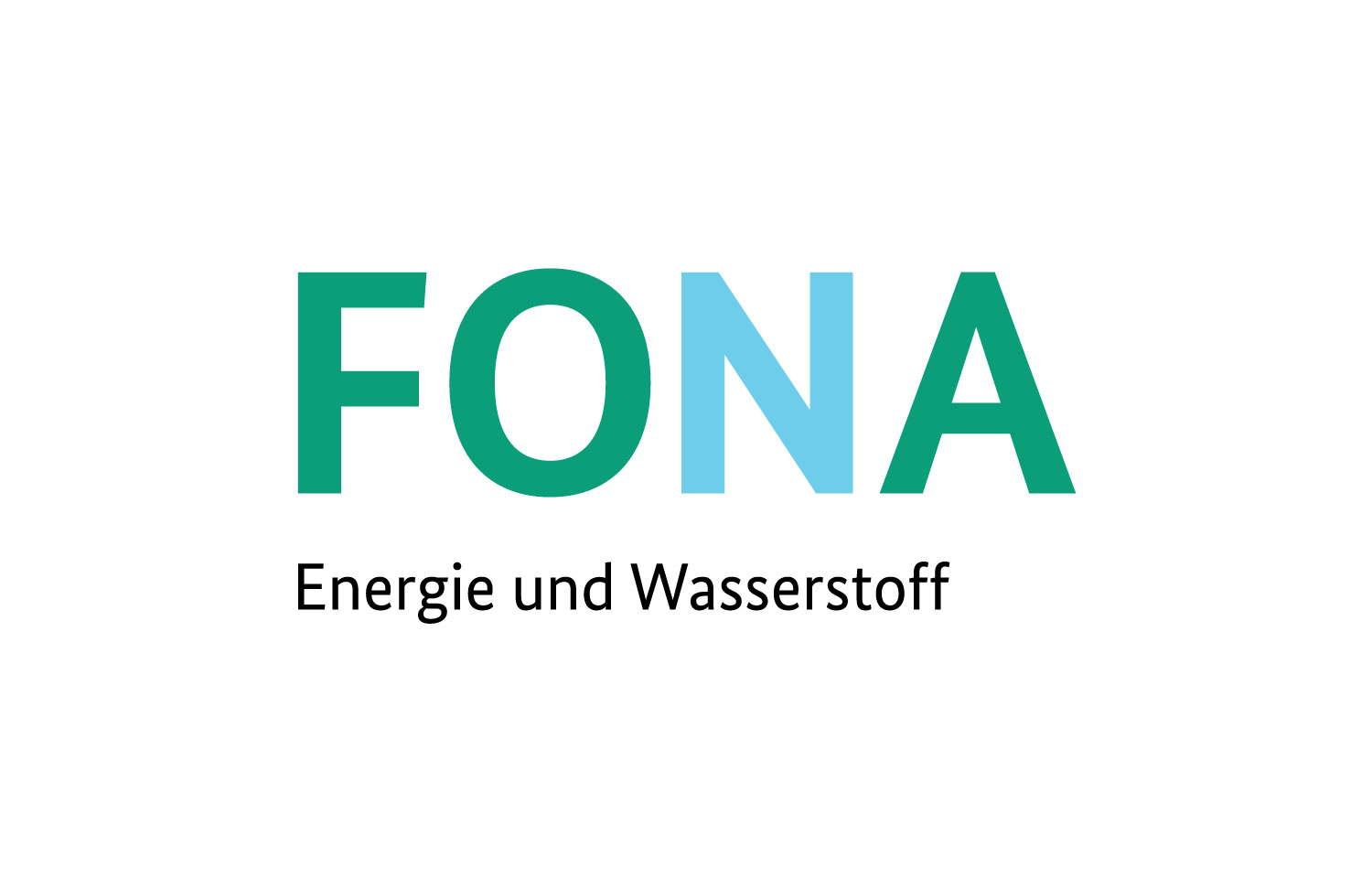 ---
05/08/2023 - 05/08/2023 | digital
7. Kopernikus-Pressevormittag: Die Zinsen steigen - wie finanzieren wir die Energiewende?
Für das Gelingen der Energiewende sind Investitionen im hohen Milliardenbereich notwendig, z.B. für PV-Module, Windräder, Netz-ausbau, Ladestationen, Wärmepumpen etc. Wenn die Kreditzinsen steigen, werden diese Investitionen immer teurer. Zum Beispiel steigen die Kosten für ein Windrad um 30%, wenn der Zinssatz von 0% auf 5% steigt. Der Leitzins der EZB ist von 0% im März 2016 auf mittlerweile 3,5% gestiegen. Angesichts einer zweistelligen Inflation sind weitere Anstiege zu erwarten. Wohin müssten die Preise für CO2-Emissionsrechte sich entwickeln, damit trotz steigender Zinsen ausreichend starke Anreize zur Defossilisierung gesetzt werden? Oder gibt es andere Finanzierungs- und Anreizmodelle? Entscheiden zukünftig Bonität, Kassenlage und Einkommen darüber, wo die Energiewende umgesetzt werden kann?
Bei diesem digitalen Pressevormittag gibt ein hochkarätiges Podium authentische Einblicke in Herausforderungen von Energieforschung und Praxis, liefert Hintergrundwissen und Positionen aus erster Hand und diskutiert exklusiv mit JournalistInnen. Die Inhalte stehen Ihnen anschließend 14 Tage exklusiv zur Verfügung.

Agenda:
09:00 Begrüßung & Impulse
09:20 Diskussion mit Möglichkeit zur Beteiligung
10:00 Ende der Veranstaltung

Gäste:
Prof. Matthias Kalkuhl | Kopernikus-Projekt Ariadne | Leiter der Arbeitsgruppe Wirtschaftswachstum und menschliche Entwicklung am MCC Berlin
Frank Schwermer | Kopernikus-Projekt ENSURE | Geschäftsführer Avacon Netz GmbH
Prof. Hans Ulrich Buhl | Kopernikus-Projekt SynErgie | Professor für BWL, Wirtschaftsinformatik, Finanz- & Informationsmanagement, Kernkompetenzzentrum FIM Augsburg & Bayreuth
Moderation: Prof. Dr. Stefan Niessen | Sprecher Kopernikus-Projekt ENSURE | Head of Technology Field Sustainable Energy and Infrastructure (Siemens AG), Professor (TU Darmstadt)
Information on participating / attending:
Die Registrierung erfolgt online via http://bit.ly/Pressevormittag. Weitere Informationen und die Einwahldaten folgen anschließend per E-Mail.
05/08/2023 09:00 - 05/08/2023 10:00
online
digital
Nordrhein-Westfalen
Germany
Economics / business administration, Energy, Environment / ecology, Politics, Social studies
Presse- und Öffentlichkeitsarbeit
URL of this event: http://idw-online.de/en/event74256
---