Event
---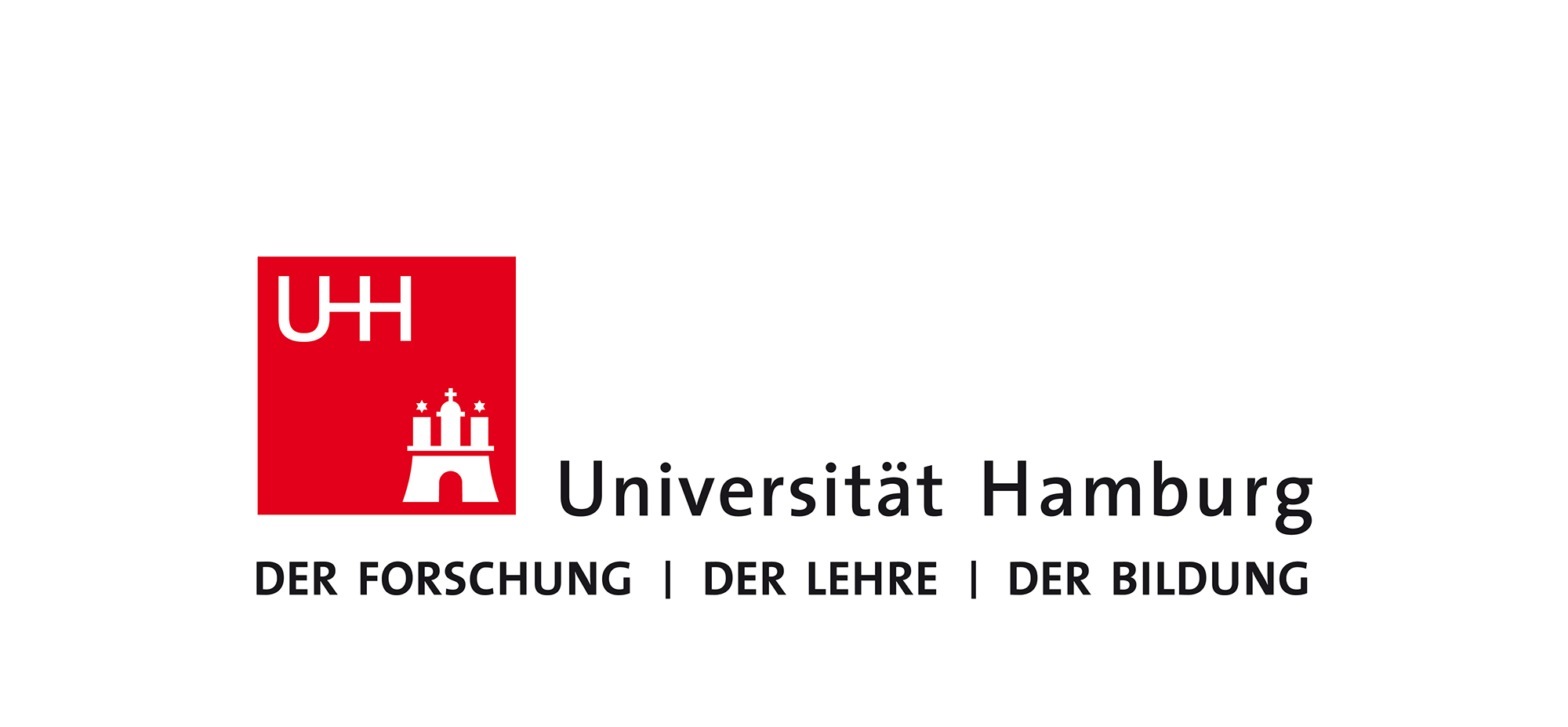 ---
09/17/2019 - 09/19/2019 | Hamburg
Tagung "Politische Theorie und Politische Philosophie in Wissenschaft und Öffentlichkeit"
Häufig dienen wissenschaftliche Tagungen allein dem internen Austausch eines Expertenkreises. Das Ziel dieser Tagung ist es stattdessen, die Politische Theorie und Politische Philosophie mit unterschiedlichen Außenperspektiven zu konfrontieren: Wie sehen uns Wissenschaftlerinnen und Wissenschaftler aus anderen Fächern, Journalistinnen und Journalisten oder die Politikberatung? Wie wird das Fach aus Großbritannien und den USA beurteilt?
Es diskutieren renommierte Professorinnen und Professoren wie Onora O'Neill (University of Cambridge und Mitglied des House of Lords), Jonathan Wolff (University of Oxford) und Simone Chambers (University of California, Irvine), Journalisten von der ZEIT, Deutschlandfunk und Hohe Luft, sowie Vertreterinnen und Vertreter der Politikberatung SWP und von Amnesty International.
Die Diskussion dieser Außenperspektiven ist mit der Hoffnung verbunden, zu verstehen, warum die Situation der Politischen Theorie im Wissenschaftssystem zunehmend prekärer wird, während die Politische Philosophie eine Blütezeit erlebt. Die Politische Theorie ist eine Teildisziplin der Politikwissenschaft, die Politische Philosophie gehört zur Philosophie – doch beide behandeln ganz ähnliche Themen und Fragen: Ist es ihr methodischer Zuschnitt, der die Politische Philosophie attraktiver wirken lässt? Am zweiten Tag werden Vorträge zu zwei aktuellen Themen (Digitalisierung und globale Wirtschaft) aus beiden Fachrichtungen gehalten, um zu überprüfen, wie unterschiedlich die methodischen Zugänge tatsächlich sind.
Information on participating / attending:

09/17/2019 13:15 - 09/19/2019 13:00
Universität Hamburg
ESA Ost, Raum 221
Edmund-Siemers-Allee 1
20146 Hamburg
Hamburg
Germany
Journalists, Scientists and scholars
Philosophy / ethics, Politics
Conference / symposium / (annual) conference
Referat Medien- und Öffentlichkeitsarbeit
URL of this event: http://idw-online.de/en/event64594
Attachment

Programm Politische Theorie und Politische Philosophie
---