Event
---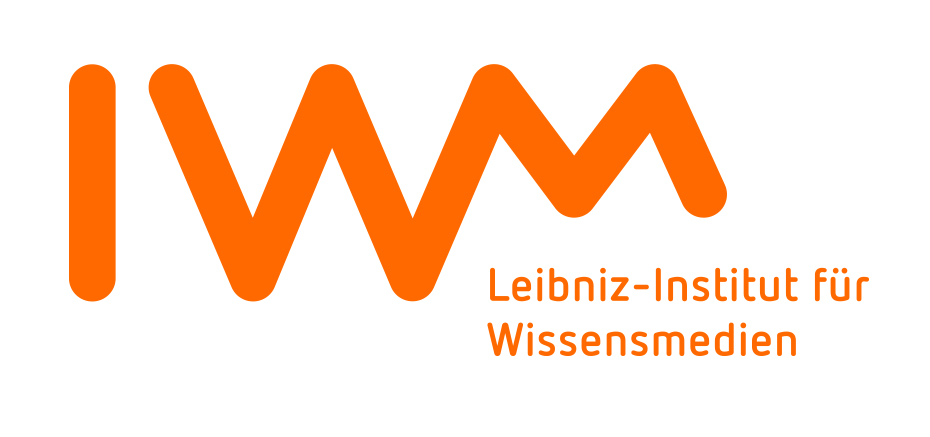 ---
06/13/2022 - 06/13/2022 | Tübingen
Scholarship of Teaching and Learning: die eigene Lehre beforschen und weiterentwickeln
Das Scholarship of Teaching and Learning, welches seinen Ursprung im angloamerikanischen Hochschulbildungssystem hat, ist auch in der deutschen Hochschullandschaft seit vielen Jahren im Gespräch. Oftmals vorangetrieben von hochschuldidaktisch Tätigen, ist es in der hochschuldidaktischen Weiterbildung oder auch in der Studiengangentwicklung verortet, mit vielfältigen Zielsetzungen. Was das Scholarship of Teaching and Learning eigentlich 'meint', wie es umgesetzt wird und wie es dabei zur Qualitätsentwicklung der Hochschullehre beitragen kann, diesen Fragen widmen sich die Referentinnen aus unterschiedlichen Perspektiven.

Nach einer allgemeinen Einführung mit dem Fokus auf dem Zusammenhang von SoTL und Qualitätsentwicklung durch Dr. Nerea Vöing folgen zwei Beispiele aus der Praxis, welche den Bogen auch zum Einsatz von digitalen Medien schlagen.

Katrin Rockenbauch und Ella Lindauer (beide Hochschuldidaktisches Zentrum Sachsen, HDS) skizzieren in ihrem Beitrag zunächst die vier digitalen Themenschwerpunkte in dem von der Stiftung für Innovation in der Hochschullehre geförderten Projektvorhaben Digitalisierung in Disziplinen Partizipativ Umsetzen::Competencies Connexted (D2C2). In einem zweiten Schritt erläutern sie die Einbindung der Konzepte SoTL und SoAD (Scholarship of Academic Development) in das Verbundvorhaben und beschreiben, wie dessen Implementierung erfolgt bzw. noch erfolgen soll. Eine erste Reflexion zu Chancen und Hindernissen bei solch einer systematischen Einbindung rundet den Impuls ab.

Im Anschluss daran berichten Kati Lüdecke-Röttger und Janina Sörensen (beide Christian-Albrechts-Universität zu Kiel, CAU) unter dem Titel "Ganz gleich oder ganz anders – die verschiedenen Lerngruppen im hybriden Sprachunterricht" über ein SoTL-Projekt, dessen Forschungsfragen u. a. auf die verschiedenen Bedarfe unterschiedlicher Lerngruppen fokussiert (ausschließlich online Teilnehmende und Studierende, die vorwiegend im Präsenzraum lernen). Zur Beantwortung dieser Fragen werden empirische Daten aus einem Projekt des Bereichs Deutsch als Fremdsprache der CAU vorgestellt, die Schlussfolgerungen für die didaktische Handhabung unterschiedlicher Lerngruppen im hybriden Sprachunterricht erlauben.
Information on participating / attending:
Wenn Sie an der Veranstaltung teilnehmen möchten und Unterstützung im Sinne der Barrierefreiheit benötigen, geben Sie bitte uns zeitnah Bescheid. Im Bedarfsfall lassen wir Ihnen z. B. gerne im Vorfeld des Events die Präsentationsfolien zukommen und prüfen, ob wir ggf. weitere Unterstützungsangebote ermöglichen können.
06/13/2022 14:00 - 06/13/2022 15:00
Scientists and scholars, all interested persons
Presentation / colloquium / lecture, Seminar / workshop / discussion
URL of this event: http://idw-online.de/en/event71628
---